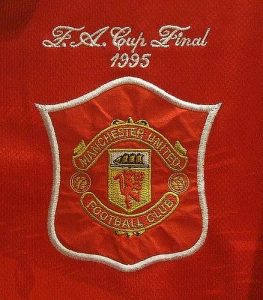 Updated from a poem first written in the early 90's, this reflects the playing span of Manchester United's greatest hero (for me), Ryan Giggs, although Mark Hughes remains a favourite player for his ability in front of goal.
The poem isn't based on an actual match. It was written in the hope that the team would reach an FA Cup final at Wembley. Unfortunately, that season they didn't. But it was the decade that culminated in the team winning the treble in 1999 – a golden age indeed!
As a radio reporter, I gave a running commentary for BBC Radio Manchester from the radio car immediately behind the open-top bus carrying the celebrating players past the cheering crowds from Old Trafford into Manchester. My driver was friend and former colleague Laurence Inwood, now a television producer.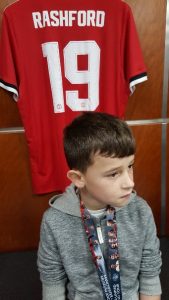 I still follow Man United as they continue to recover from the retirement of Sir Alex Ferguson. I've had the pleasure of taking my grandson, Alfie, to a couple of games, and we've done the United tour together – recommended!